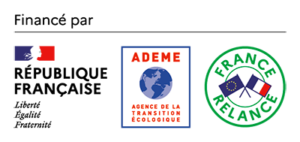 At the foot of the Pyrenees,
the finer things in life!
Located just one hour from Lourdes and Tarbes, 50 minutes from Luchon and 1 hour 20 minutes from Toulouse, this hotel with family spirit is a haven of charming spaces for relaxing stays perfectly suited to your holiday or business stays.

Saint-Gaudens
A few steps from the historic centre of Saint-Gaudens and easy to reach, it features  spacious, personalised rooms with all the conveniences (air-conditioning, flat-screen satellite TV and Canal+, free WiFi), restaurant and 5 conference rooms. Grounds, garden, shop and private garage.
169€ for 2 pers.
1 night in superior room *
2 menus du terroir
2 breakfast buffet
2 access to the Spa (jacuzzi, hammam, sauna, sensory showers, fitness)
199€ for 2 pers.
2 nights in superior room *
4 breakfast buffet
2 Spa access (jacuzzi, hammam, sauna, sensory showers, fitness)

| | |
| --- | --- |
| Gift voucher from | 24.00€ |
| Spa – from | 15.00€ |
| Hawaien massage & SPA | 67.00€ |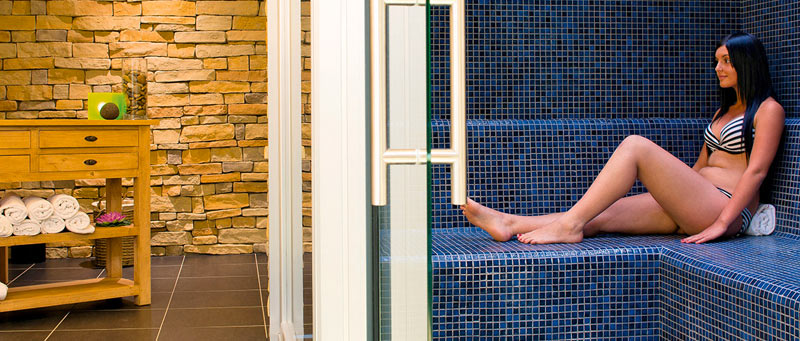 *depending on availability

"While travelling through France, came upon this excellent hotel, the staff were efficient, the food in the restaurant was exceptional and the room very comfortable indeed. I was travelling with two friends we were able to park our motorcycles in a secure garage, There was a nice little bar to relax in after having a superb meal in the hotels restaurant."
One of those hotels that everything is an extra....even the service. Extra for the spa, extra for the parking, extra for the breakfast, extra added for VAT, etcetcetc. The rooms are stingy in space and dull. I was in a recently decorated room.....but I could tell the difference so dingy was it. Give this place a miss, you can spend the €100 better
I stayed here a few years ago and finding ourselves in St Gaudens again I reminded myself of the quality of the restaurant and the decent room and secure garage parking. I would like to give a 4 star but this hotel is about a 3.5 star. Good service all round.
"Stayed for a special occassion. Room was lovely and quiet with a new shower room where everything worked well. Tea / coffee, TV, wifi all ok and had a wonderful evening meal in the restaurant, which was busy with local people. We made use of the spa facilities, we were the only ones there, had the place to ourselves, nice long soak in the jaccuzzi, loved it. Breakfast was as expected and enjoyable. Highlights were the spa and the restaurant food. Great. Close to the town centre, lots of choices of bars and restaurants and a very good market day. Found some free carparking close by and there is a supermarket right opposite."
During last 10 years I come to Saint-Gaudens almost every year for business purpose, and it is always good to stay in this hotel and to have a dinner in hotel restaurant. I had few dinners out of hotel and meals were never so delicious as in Hotel Du Commerce restaurant. Hotel owner Thierry is always very friendly and helps to satisfy any guest's needs.






Air-conditioned rooms and hotels


Garage/ electric terminal

access to persons with disabilities